The Best 10 Television Shows to Watch This Year.
AOC presents the best 10 TV Shows to watch this year.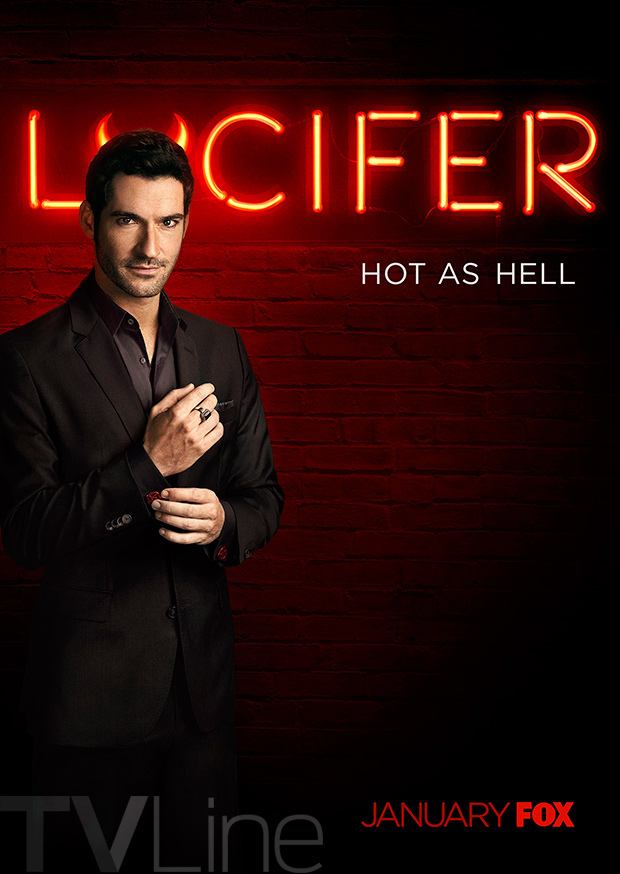 10. Lucifer (FOX)
Starting off the countdown is DC Comics Vertigo Series adaptation Lucifer. After deciding to leave Hell for Los Angeles, Lucifer arrives to help solve murders with the LAPD.
Lucifer Season 1 was a delightful surprise in it's freshman season bringing mix of comedy, drama and a total shift on what the devil stands for. While it changes the mythology of Lucifer and his connection to God it also makes the character of the "Devil" into a relatable and more sympathetic character.
9. Superstore (NBC)
Superstore brings you the life of employees at a big box store. The series stars America Ferrera, Ben Feldman, and Lauren Ash.
This NBC comedy brings the best of light-hearted humor and big box store jokes. Superstore has been renewed for a second season.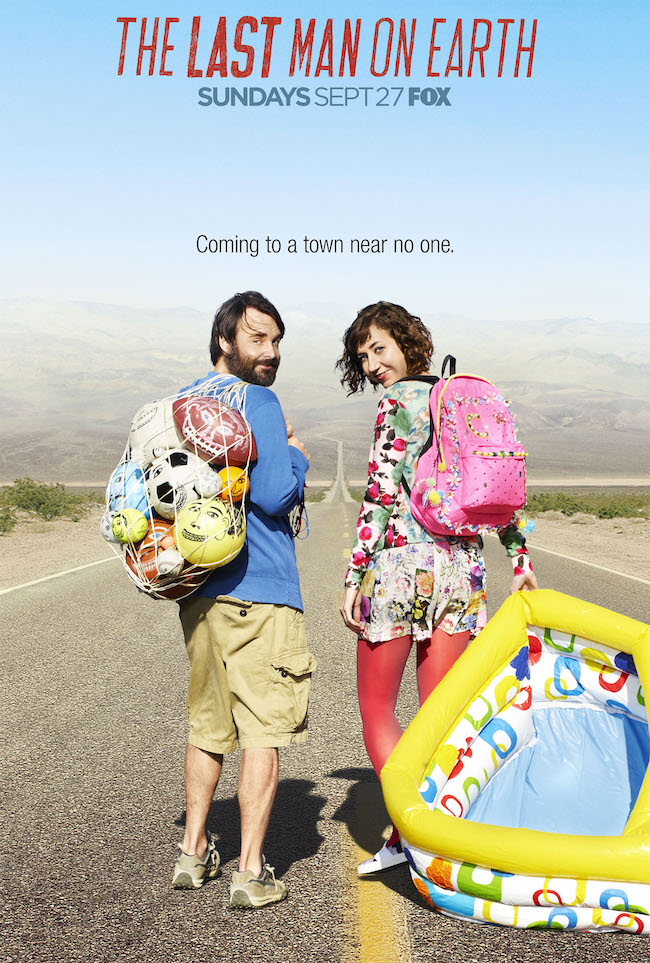 8. The Last Man On Earth (FOX)
After an excellent first season, The Last Man On Earth has garnered critical acclaim for it's smart humor and eccentric leads Will Forte and Kristen Schaal. The series also stars January Jones, Cleopatra Coleman, Mel Rodriguez and Jason Sudeikis.
Season 2 of LMOE while still funny and quirky has added an element of drama and emotion the first season lacked.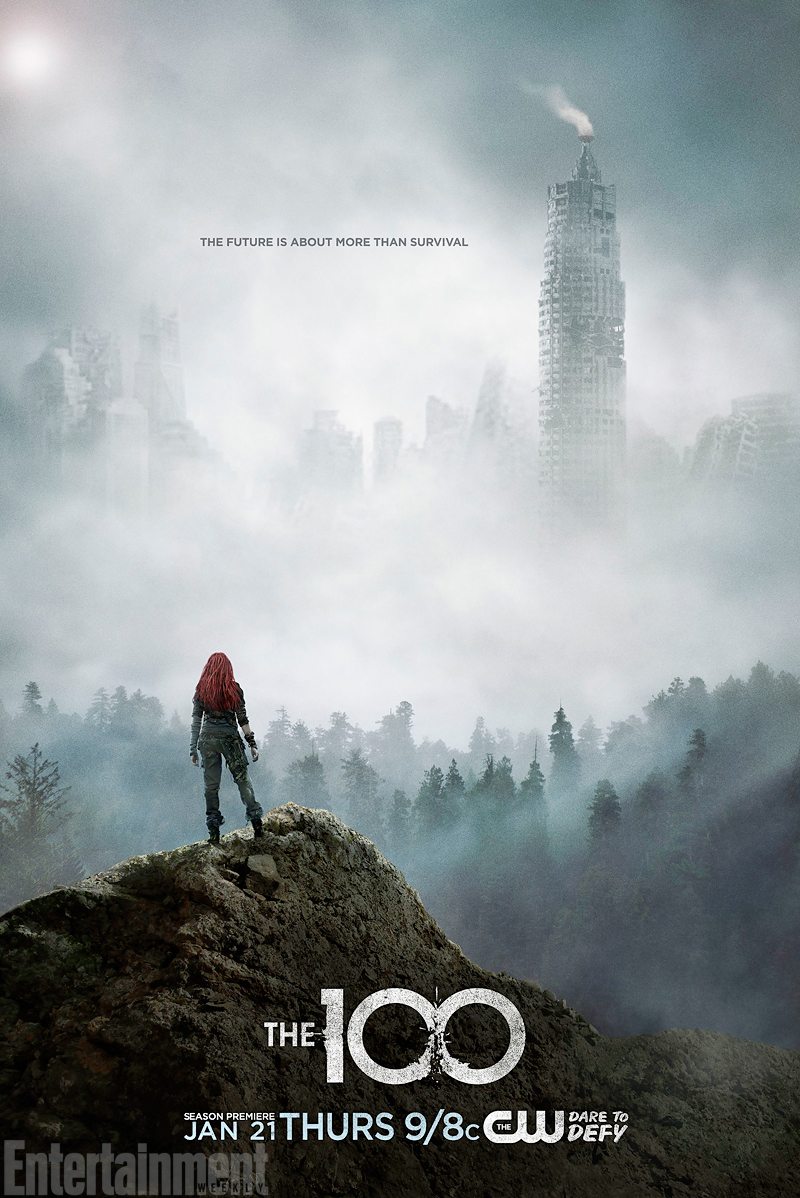 7. The 100 (CW)
The 100 currently on Season 3 has cultivated a strong following since it's major shift in tone in Season 2. It took the shows first season and a possible cancellation to really present what the series could be. It has put women in the forefront as strong, smart leaders and warriors without having to rely on their male counterparts. The show stars Eliza Taylor, Bob Morley, Paige Turco,and Marie Avgeropoulos. You can catch the The 100 on The CW, Thursdays at 9/8 CT.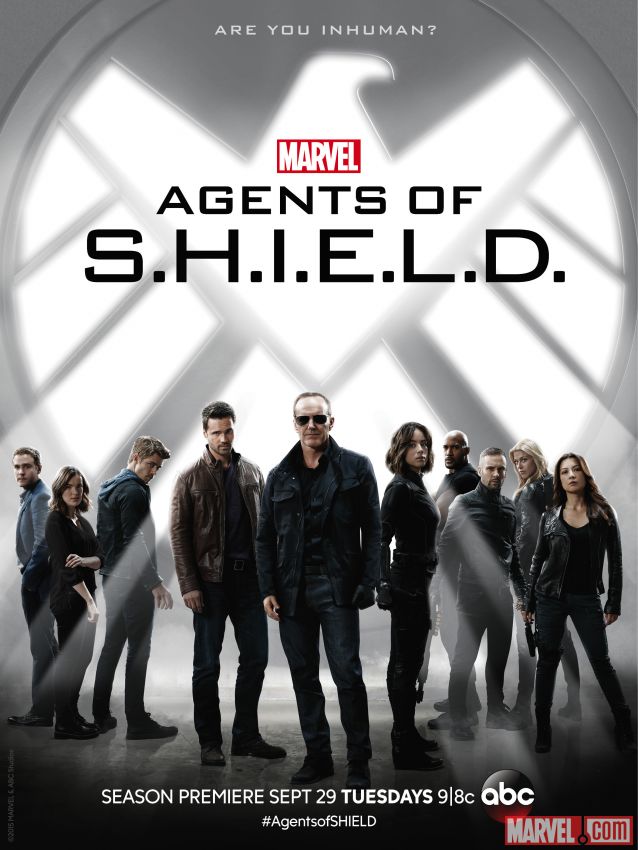 6. Agents of S.H.I.E.L.D. (ABC)
After a rough first season, A.O.S. was able to bounce back with a stellar second season. Currently on it's third season, Agents of S.H.I.E.L.D. has been able to tell compelling stories without relying on the MCU for much of it's plot and character development. A.O.S. is the only MARVEL show to survive the axe from ABC.
Agents of S.H.I.E.L.D. stars Clark Gregg, Ming-Na Wen, and Chloe Bennet.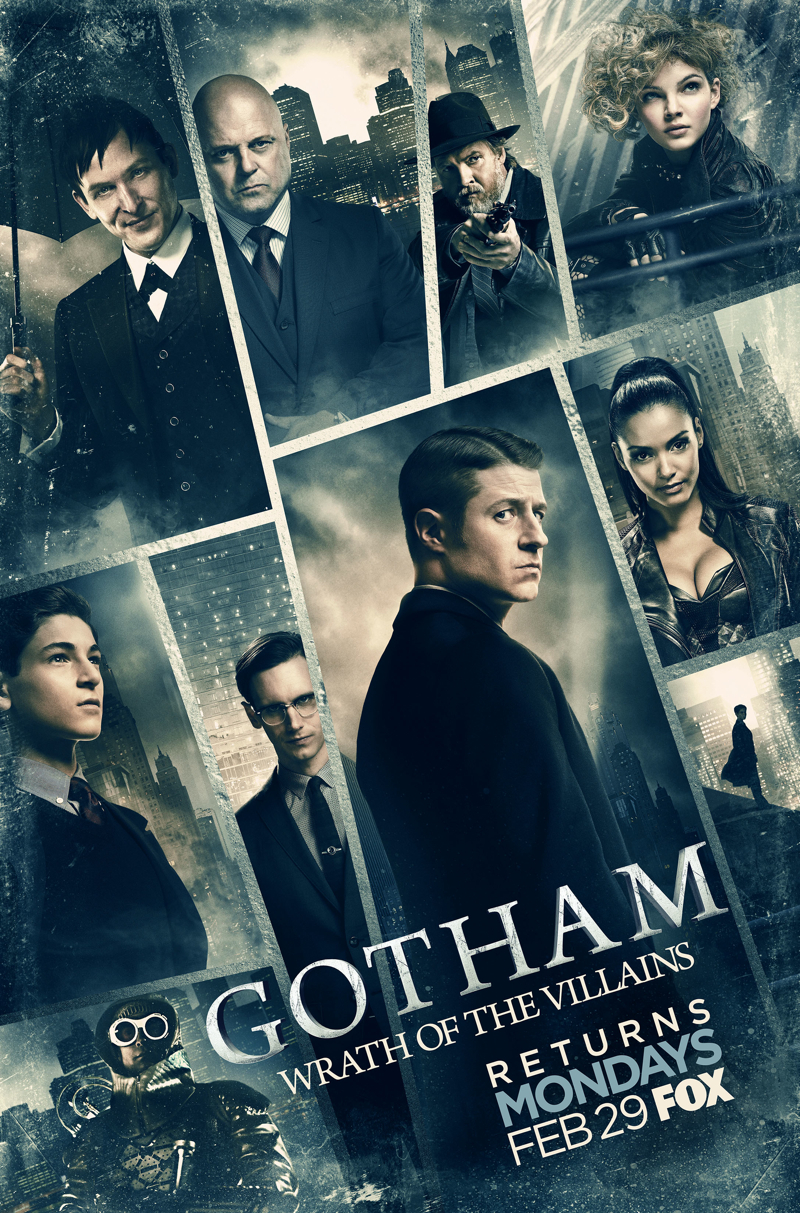 5. Gotham (FOX)
Garnering mixed reviews in its freshman season, Gotham returned this year swinging and embracing the more lively comic book tone of the world while still injecting a very emotional core. Season 2 has taken twists and turns that have been surprisingly good to the DC diehard. Gotham stars Ben Mckenzie, Donal Logue, David Mazouz and Robin Lord Taylor.
4. Bates Motel (A&E)
The prequel series to Psycho (1960) has been a smash hit on A&E. Stars Vera Farmiga and Freddie Highmore have an undeniable chemistry as the mother-son combo of 'Norma and Norman Bates'. Their performances have only gotten better with each year and the tension and uneasiness of the show is better scripted and realized than any heart-pounding action sequence in television right now!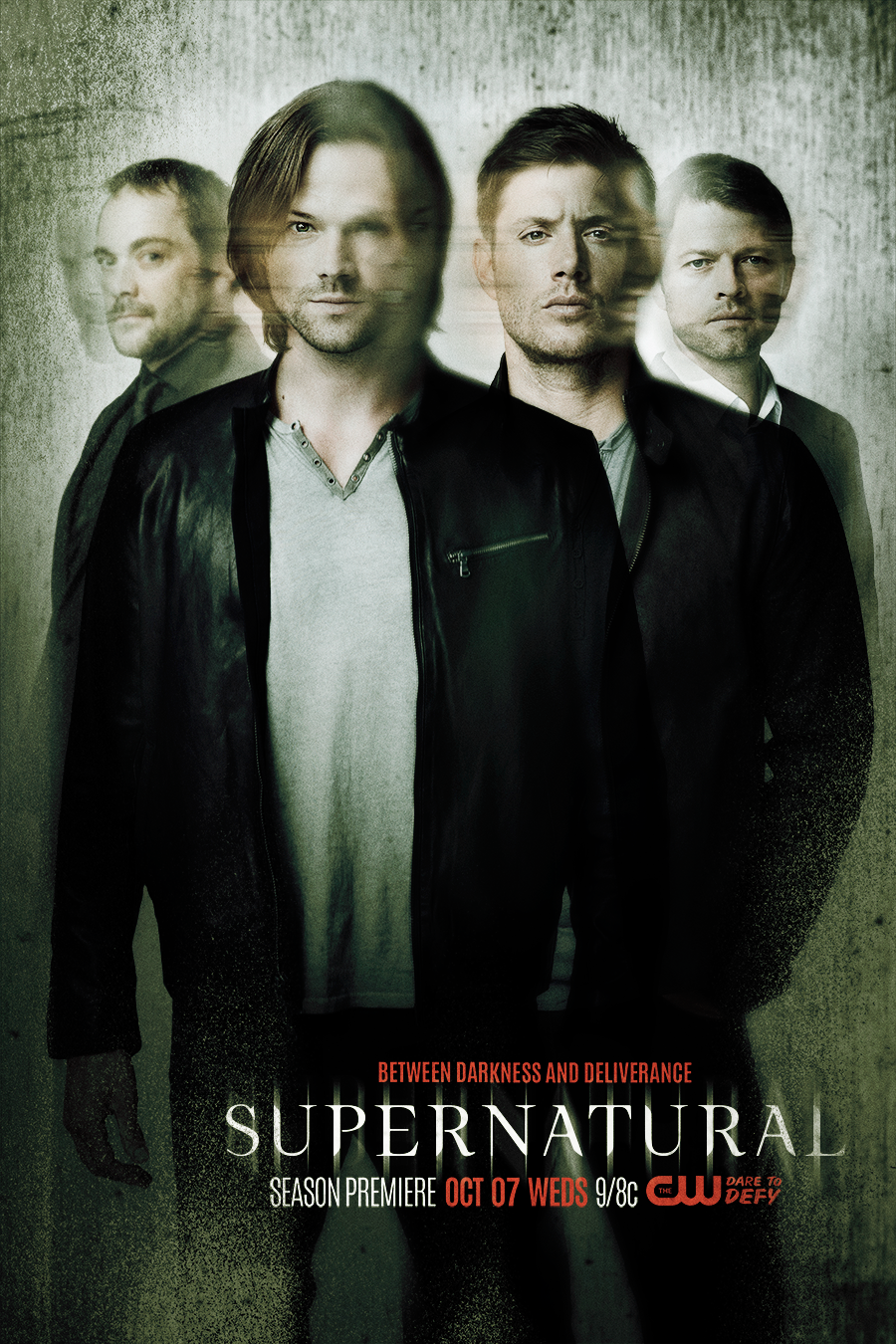 3. Supernatural (CW)
Supernatural has been running strong for 11 seasons now, the wildly popular cult classic will not be denied! This past season, Supernatural fans finally got the answer to "Who is GOD?". Well if you want to find out check out the series now! This show brings the drama, action and comedy.
Supernatural stars Jensen Ackles and Jared Padalecki.
2. The Flash (CW)
Lets get right to it. Season 2 of The Flash was a DC Comics nerds wet dream. We were introduced to the infinite earths theory, Jay Garrick, traveled to Earth-2, Zoom/Hunter Zolomon, Time Remnants, and SPOILER... Flashpoint easter eggs and possible Season 3 plot! Again, Barry Allen is one of TV's beloved characters thanks to the incredibly talented Grant Gustin who brings so much to the young hero. The Flash has quickly become one of TV's most must see television show.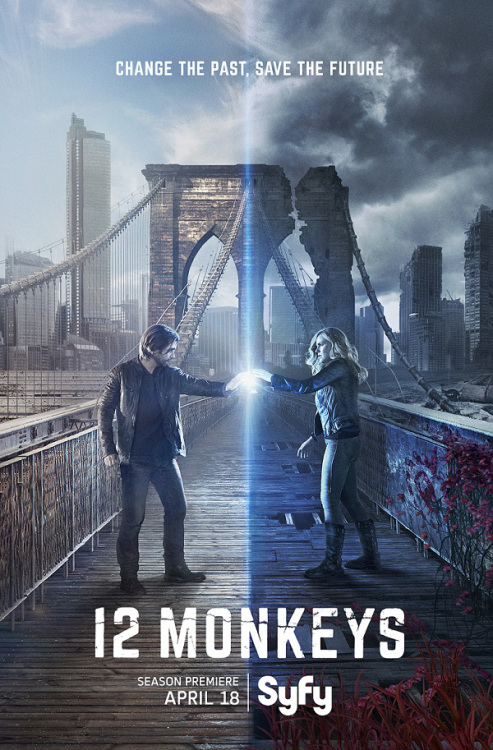 1. 12 Monkeys (SyFy)
Finally, the surprise of all surprises. 12 Monkeys on SyFy is the #1 show you should check out. Adaptation from the same name, 12 Monkeys revitalized the SyFy channel and has given the time travel genre new and fun ways to explore the theory of time and space.